january felt hopeful. it was walks and bike rides in the cold. it was reclining seats in movie theaters and twilight marathons. it was snow days and birthdays, and coming to terms with the ways i often fall short. it was sunday afternoons with Mary Oliver and the odd tension of stagnancy and dreaming big. it was Overcoats and Eisley, Copeland and towards the end, Harrison Whitford (it's a hell of a debut record, if you haven't heard it yet!).
i also started shooting with portra film, which was sometimes advantageous and sometimes not. always learning, i guess. 'til next time!
- L
p.s. briefly reviewed all the movies i saw this month below, if you'd like to read! **barely spoilers**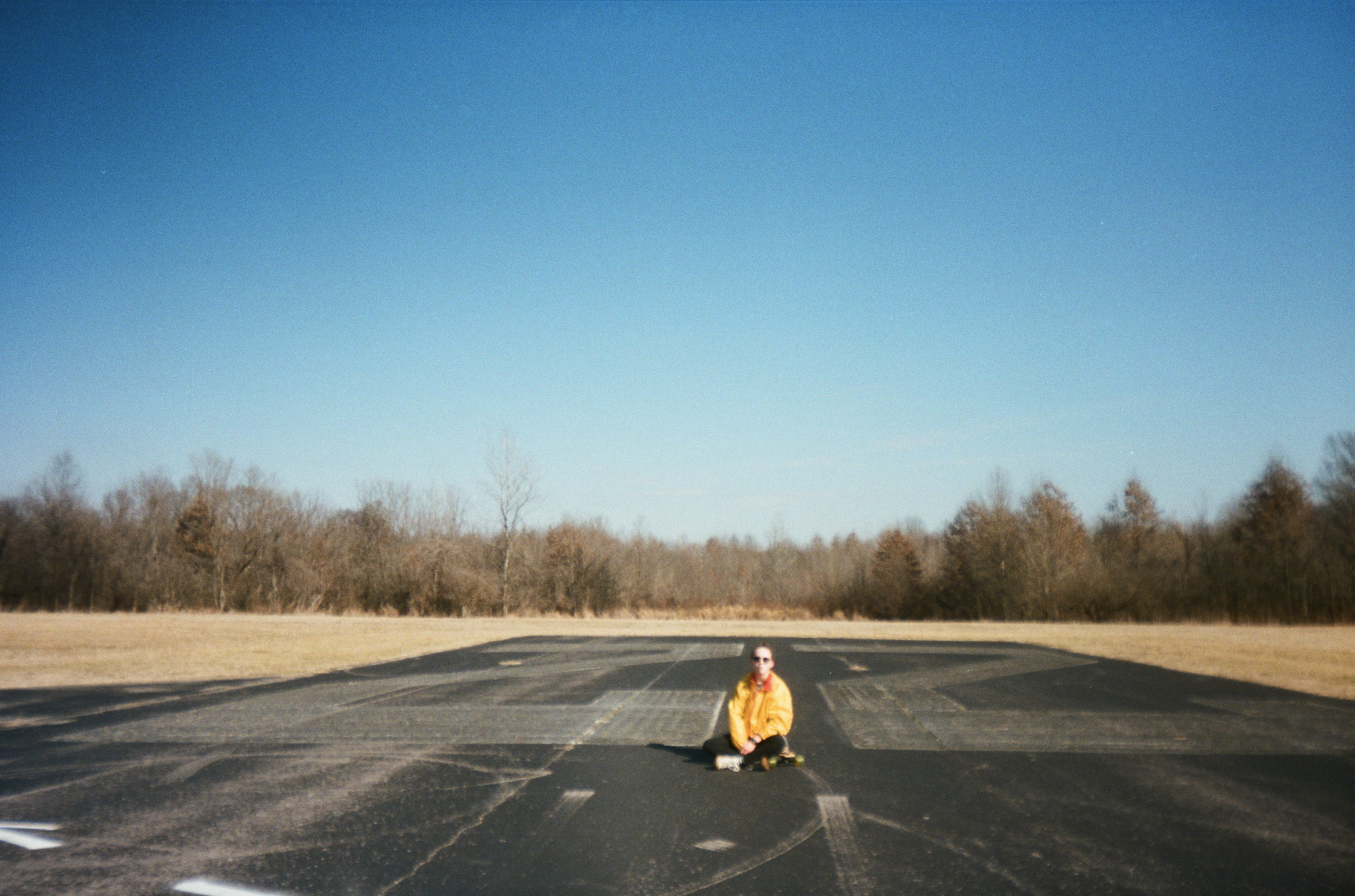 THREE(ish) SENTENCE MOVIE REVIEWS:
The Post: Definitely would've benefited from more historical knowledge about the Vietnam War. However, Meryl Streep was a boss-bitch and I internally applauded her character's strength and development.
Phantom Thread: Ok...there were some beautiful scenes. but i kept feeling like I was missing something, or waiting for something to happen that never did. I feel like it's similar to Pride and Prejudice; in the sense that it was artful and beautiful... i just didn't like it.
Call Me By Your Name: before seeing this, i'd heard reviews all over the spectrum. i left the theatre in awe of how much i loved this film. the dialogue was sparse for a 2+ hour movie, yet incredibly meaningful and thoughtful. the characters were complex and well-played. and the sufjan songs were nothing short of perfect.
Lady Bird: i saw this one twice- the first time i felt like i wasn't moved by it the way i expected to be. the second time, i felt the tension of Lady Bird and her mother's relationship with great depth. i felt all of it with great depth.
I, Tonya: this one felt like a punch in the gut. there was no hero, there was no resolution, yet i really loved the way the story was told. all of the interview scenes were well-tailored to each character.
Coco: the best pixar movie i've seen in awhile, though the ending made me inexplicably sad. i liked having insight into the tradition of Dia de Los Muertos.
Pitch Perfect 3: i went to see this on a day i didn't want to think hard about anything, and it was perfect for that (no pun intended). i laughed out loud multiple times. also i feel like anna kendrick and i might be friends in another life.
Molly's Game: i ended up seeing this because my first two choices were sold out, but i loved it. Jessica Chastain's character had confidence i feel like i could have at my best, so i was intrigued by her the whole time. it was a movie with substance that didn't make me sad, so i'd call that a win.
Wonder: anything that could possibly make you sad was included in this movie. yet it was extremely heartwarming, even for me. i liked how they show scenes from different perspectives, like you might read in a book.